Corrupt Practices Consulting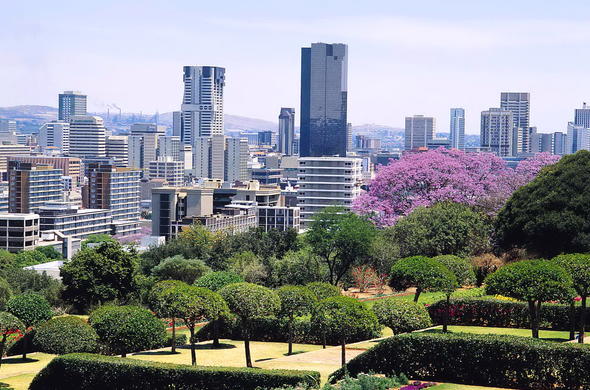 Corrupt Practices Consulting investigations and prosecutions are on the rise. Is your Government or Company at risk?
In many African countries, it is a crime for any business or individual to offer or provide anything of value to a local or foreign government official with the intent to influence an award or continuation of business, or to gain an unfair advantage. The Governments want to ensure that your company abides by the law. VC wants your compliance program to identify and avoid the risks of doing business abroad so you can avoid corruption and costly fines.
We can help your company develop and maintain its CPC program so that:
Your staff protects itself from personal liability by ensuring a robust, effective CPC compliance program
Your company does not face the turmoil of an ongoing CPC investigation, and the legal expenses associated with it
The company can pursue growth opportunities and work with foreign partners, while avoiding exposure to allegations of corruption
The company can avoid negative publicity associated with CPC investigations and related legal proceedings
You can be sure your vendors and business partners have been thoroughly investigated
If you are already dealing with any CPC problem, VC can help. From conducting an internal investigation to preparing for legal proceedings, VC can help you protect your company and executives from costly legal proceedings, fines, or potential imprisonment.
For more information, please call +256 782 442 375